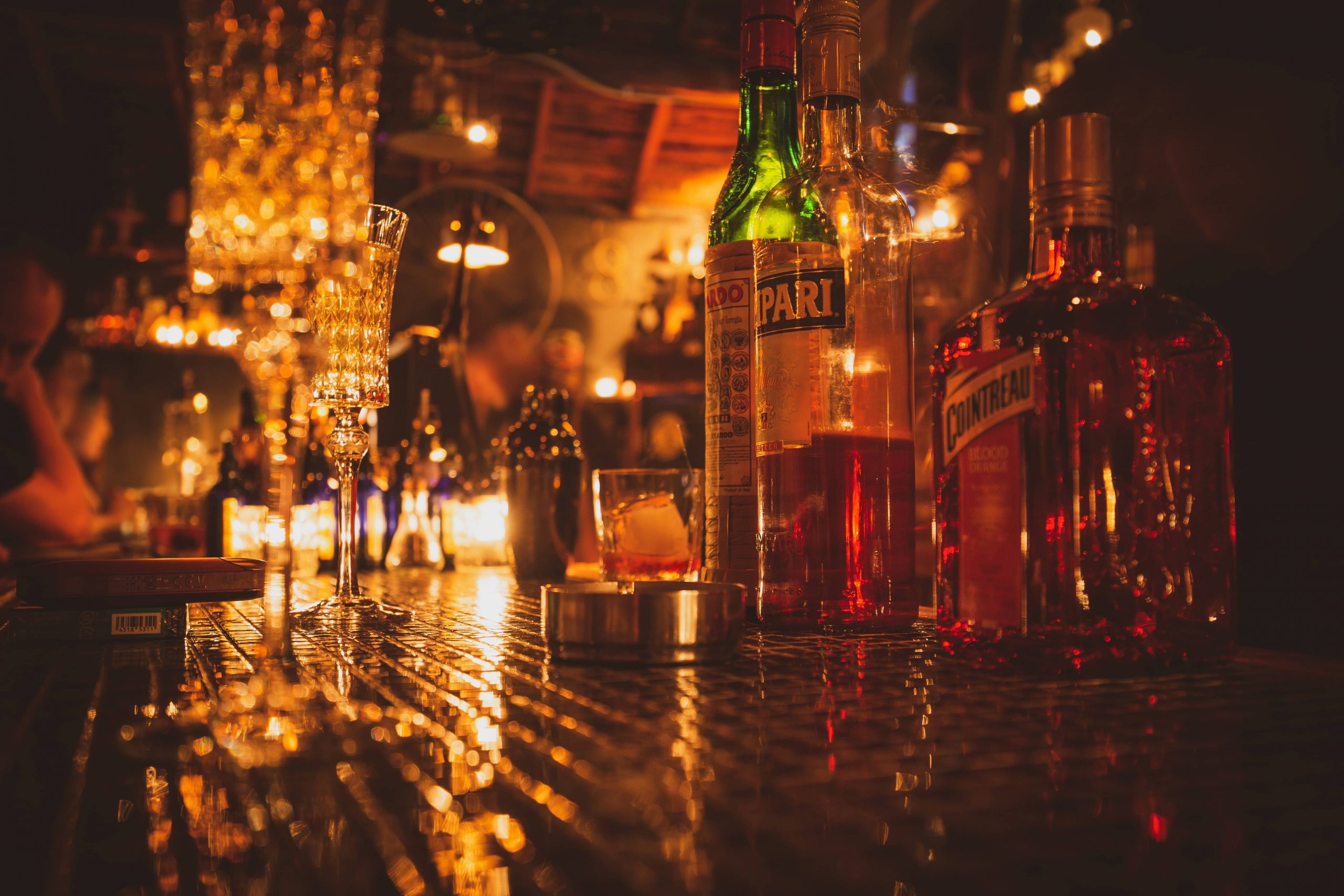 Become A World-Class Bartender
---
Learn today, earn tomorrow
"Random testimonial from random student about how great we are."
– Random Student
Why American Bartender's School?
What You'll Learn
Our immersive, 40-hour Certification class teaches students everything they need to be competitive for best shifts at top bars, restaurants, clubs, lounges, and more.
Class Schedule
Discover our morning, afternoon, evening, and weekend class schedules.
Or create your own schedule with our FLEX offering, designed for busy students!
Make Bank Behind the Bar
---
In a post-Covid world, there's a significant shortage of rockstar bartenders. In as little as one week, you could find yourself behind the bar one of the city's hottest clubs or coolest venues, and making bank while doing it.
40-Hour Full-Certification Bartender Course

American Bartender's School is the nation's oldest and largest bartender training program. We've trained over 100,000 since 1969. Our grads work in hundreds of bars across NYC and around the country!
Bartenders are in crazy-high demand, and the good ones are making a TON. Become a world-class bartender in as little as one week! Get started NOW by calling or texting us (917) 746-0411