faqs
Background
About bartending school
Interested in learning to bartend? Discover why getting certified will help you standout to bar managers when you're new.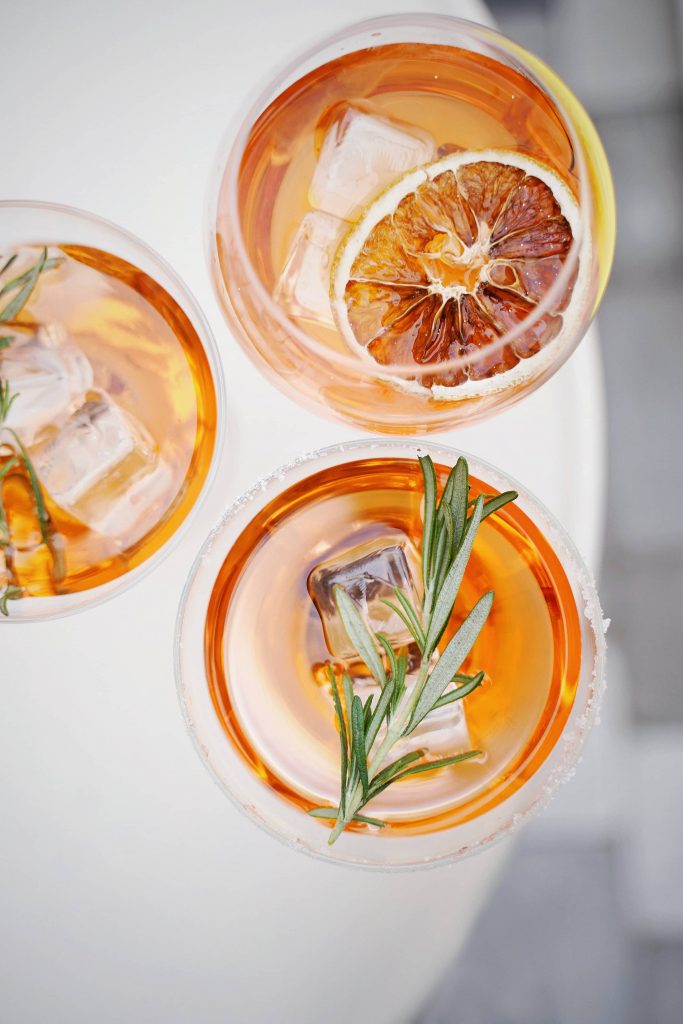 Getting Started
scheduling and Getting Started
Discover our class schedule, what happens in a normal day, and what to expect on your first day of class.
About the Course
what happens in class
Explore what happens in class, and uncover how you'll go from novice to confident bartender in just 2 weeks.
Real World Bartending
After graduation
Your did it! Now what? Learn what's to come after becoming a certified with American Bartender's School.